Welcome to
FOSC
Hackerspace located at Polytechnic University of Cartagena
---
What is FOSC?
---
We are a student association focused on expanding free software and hacker culture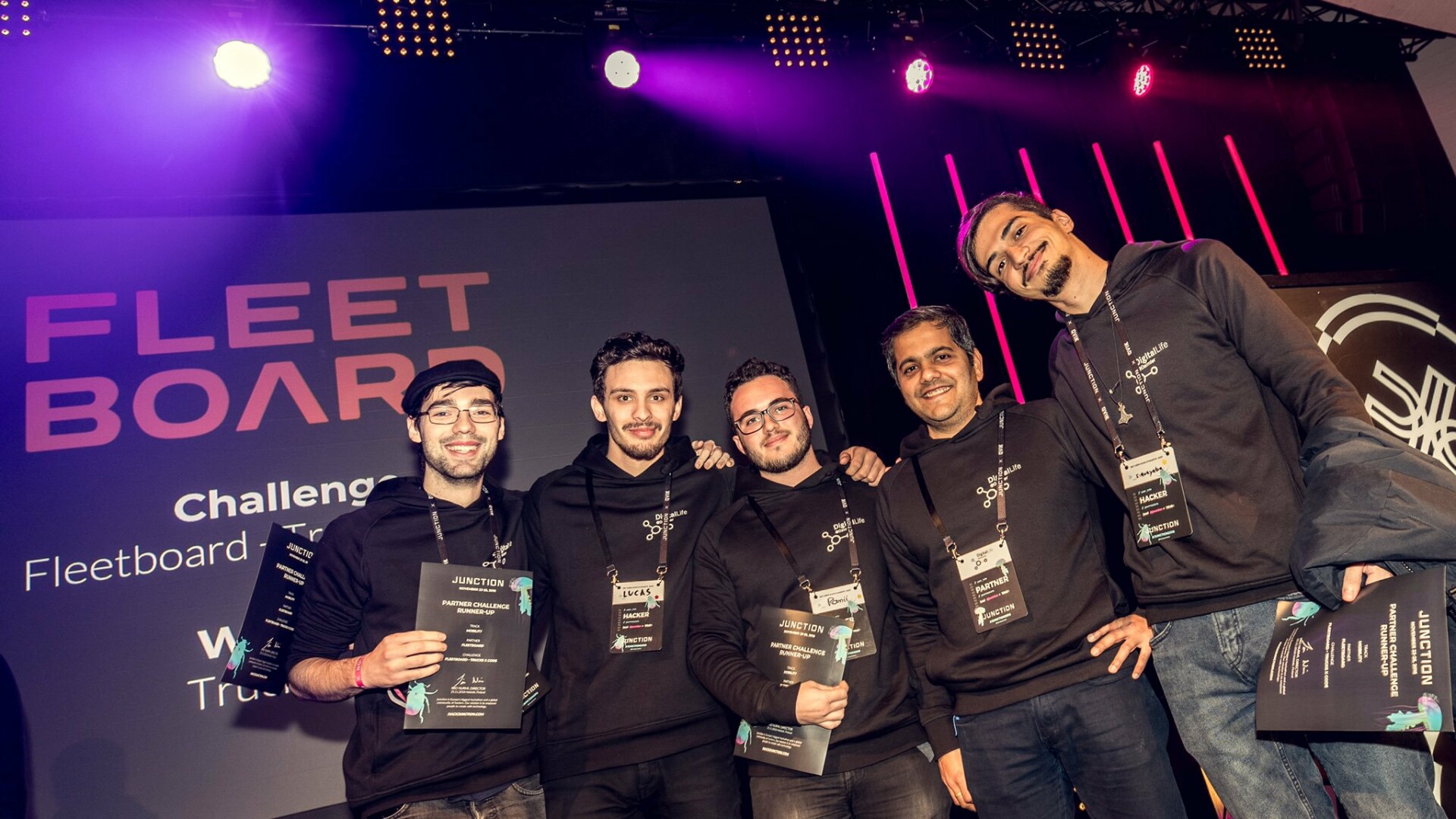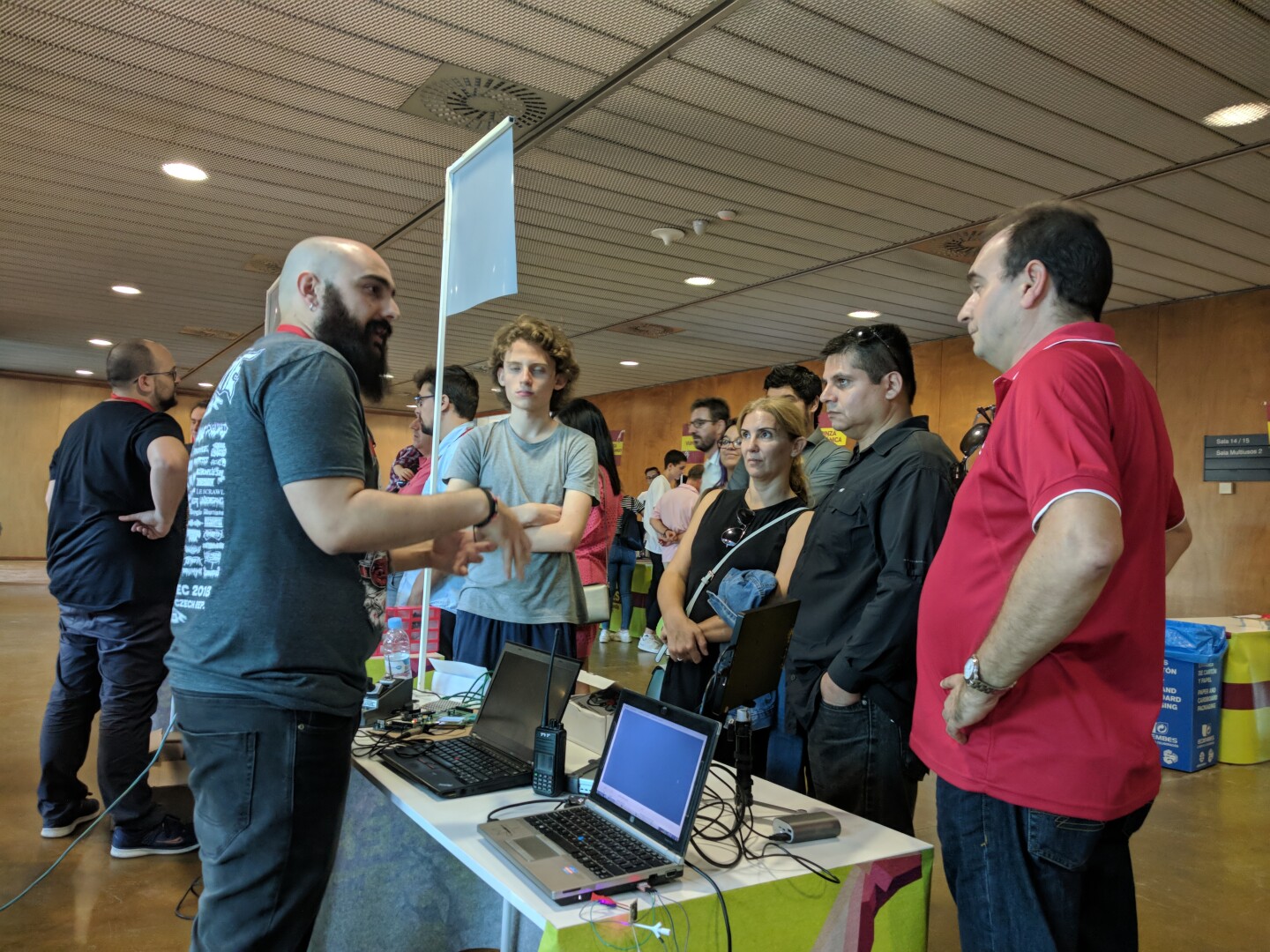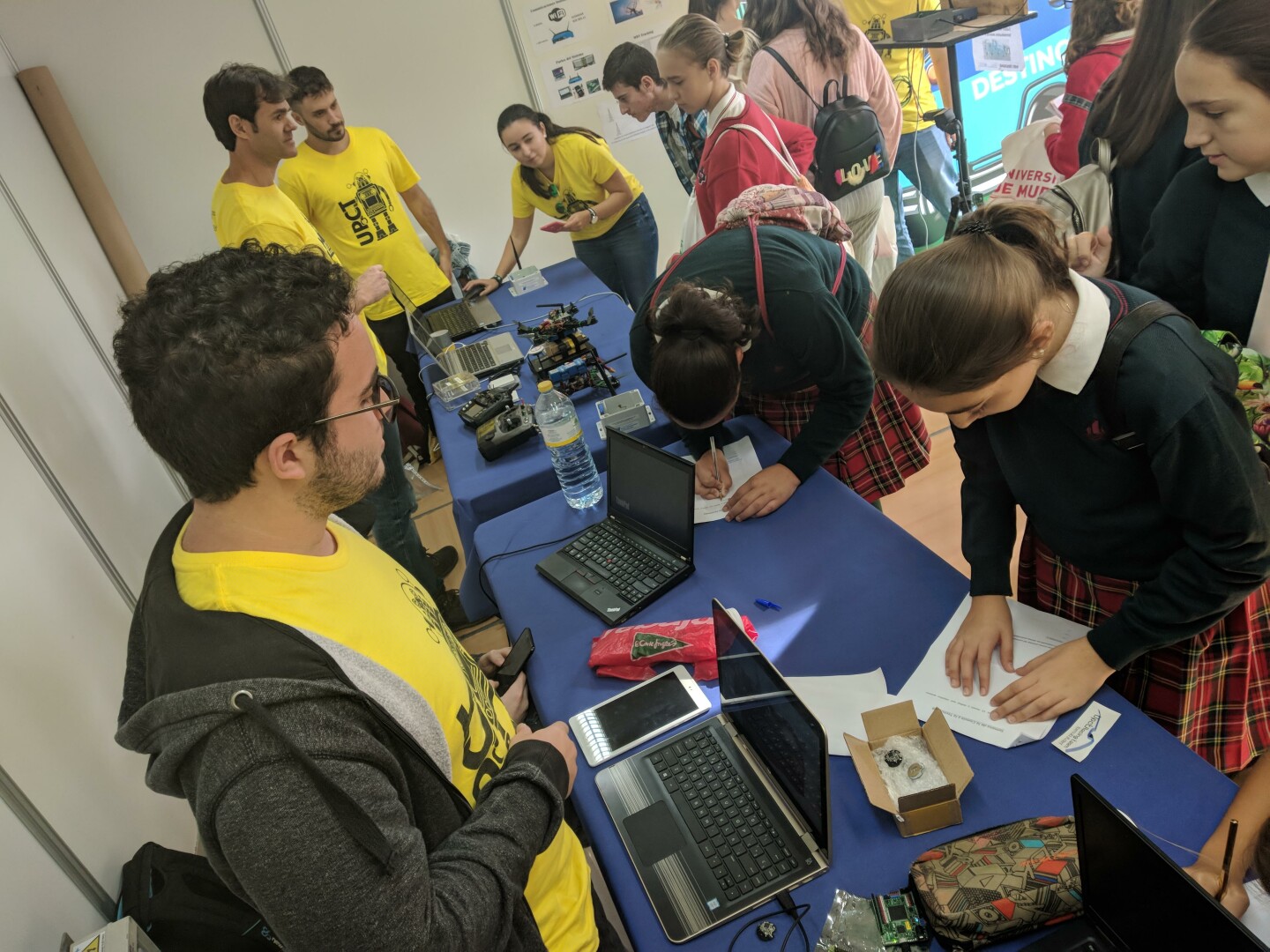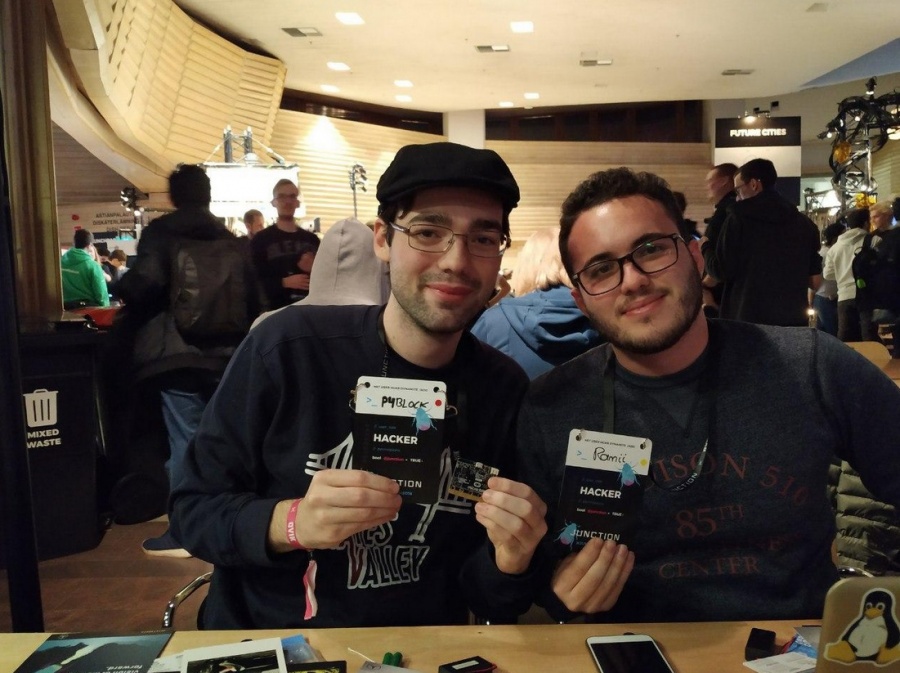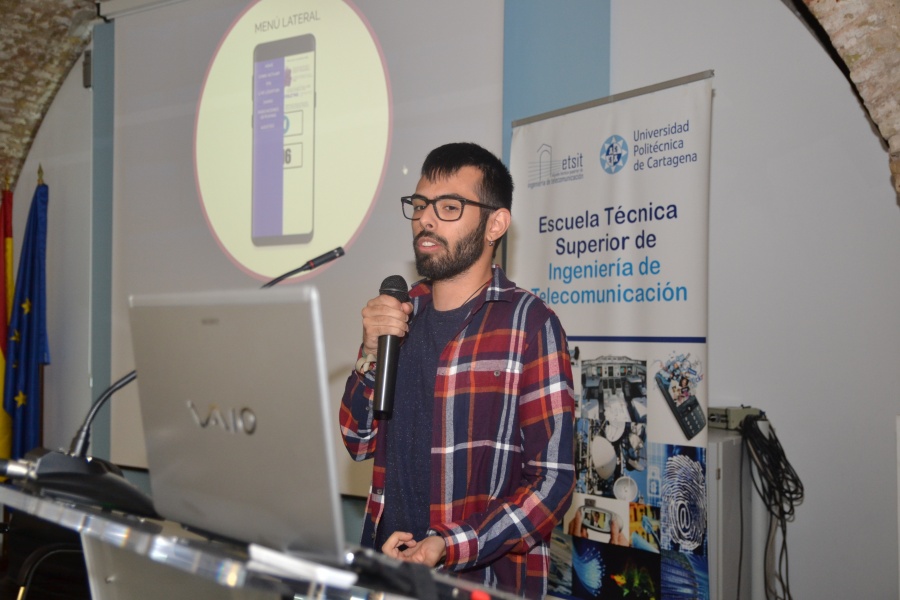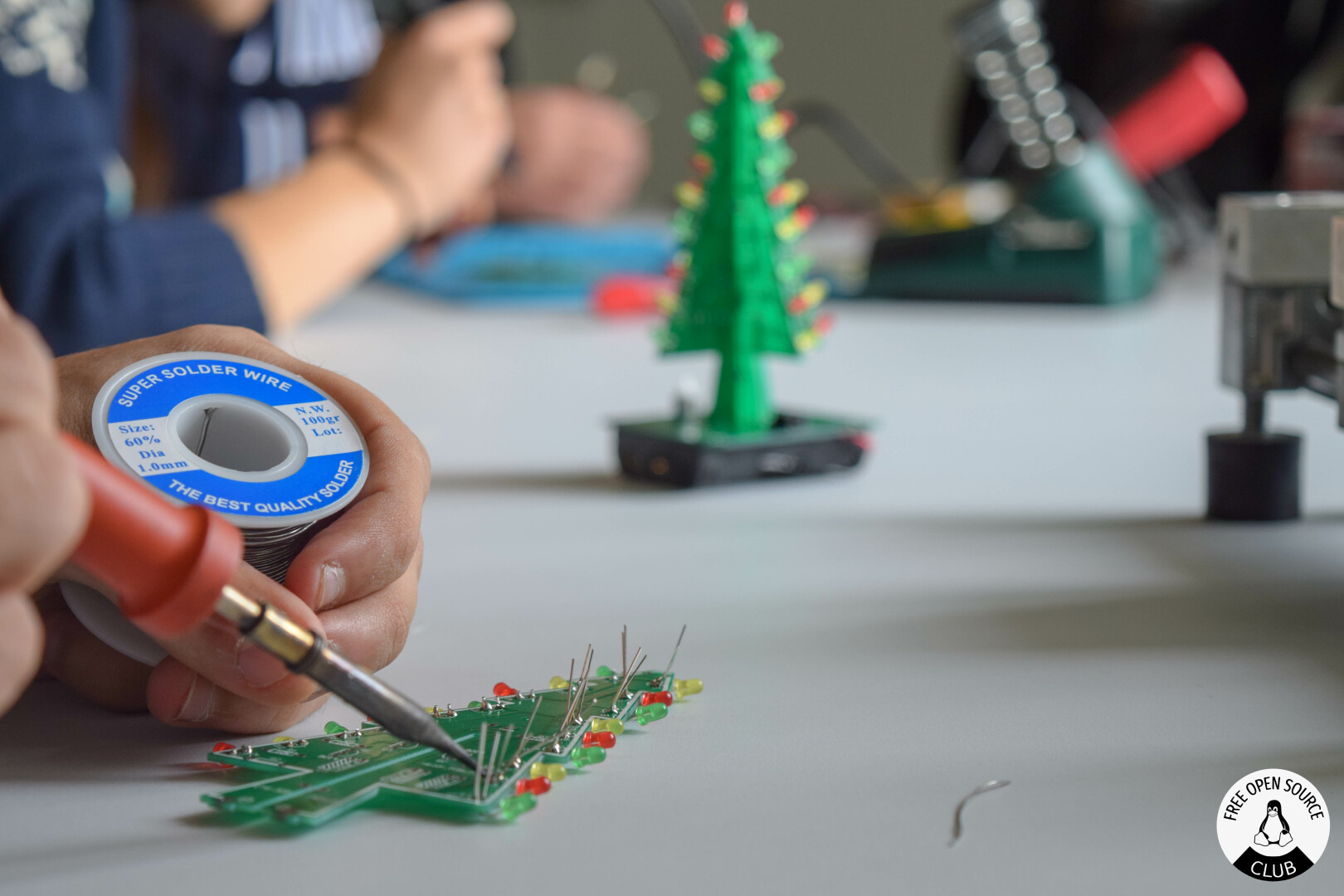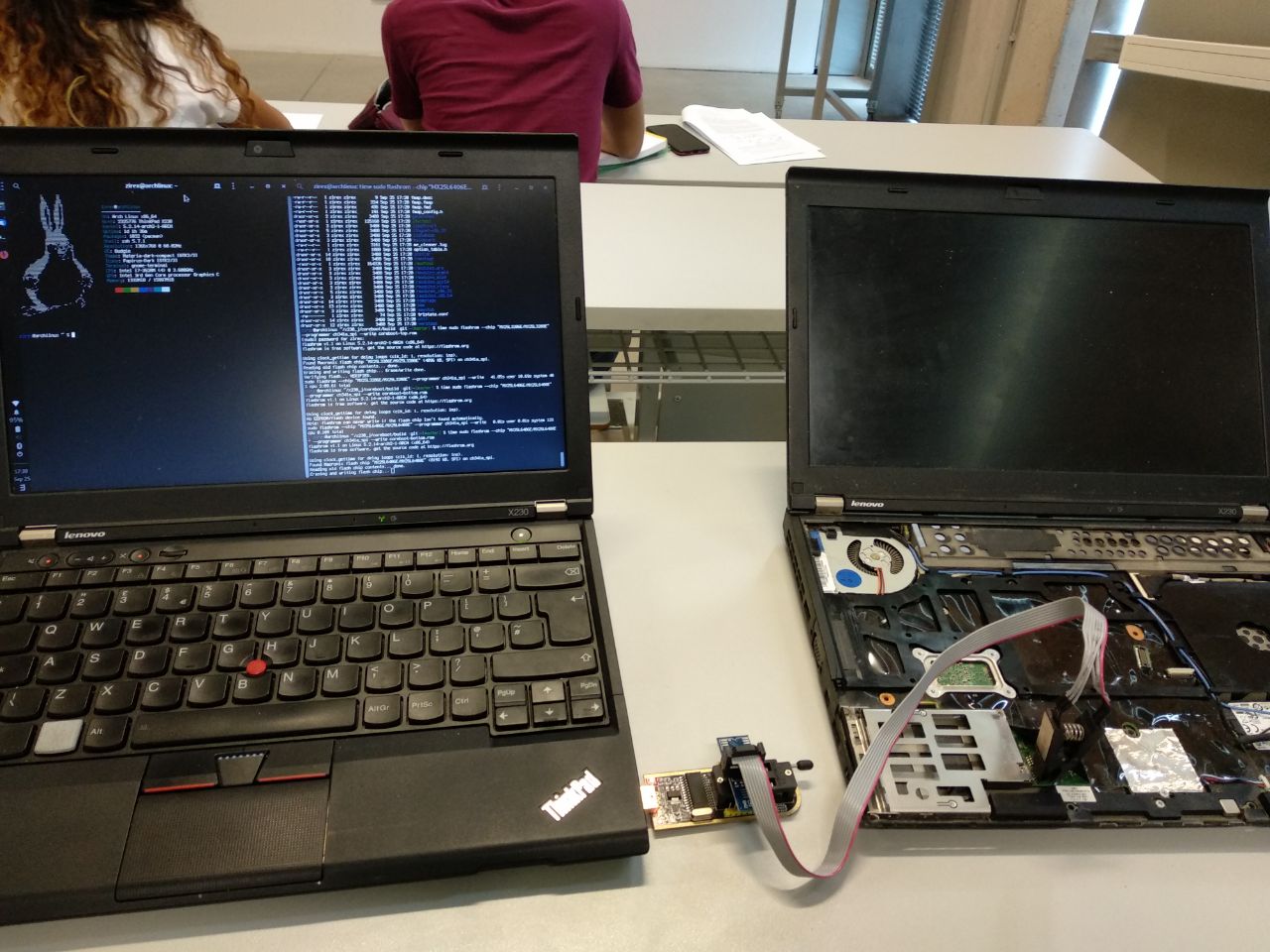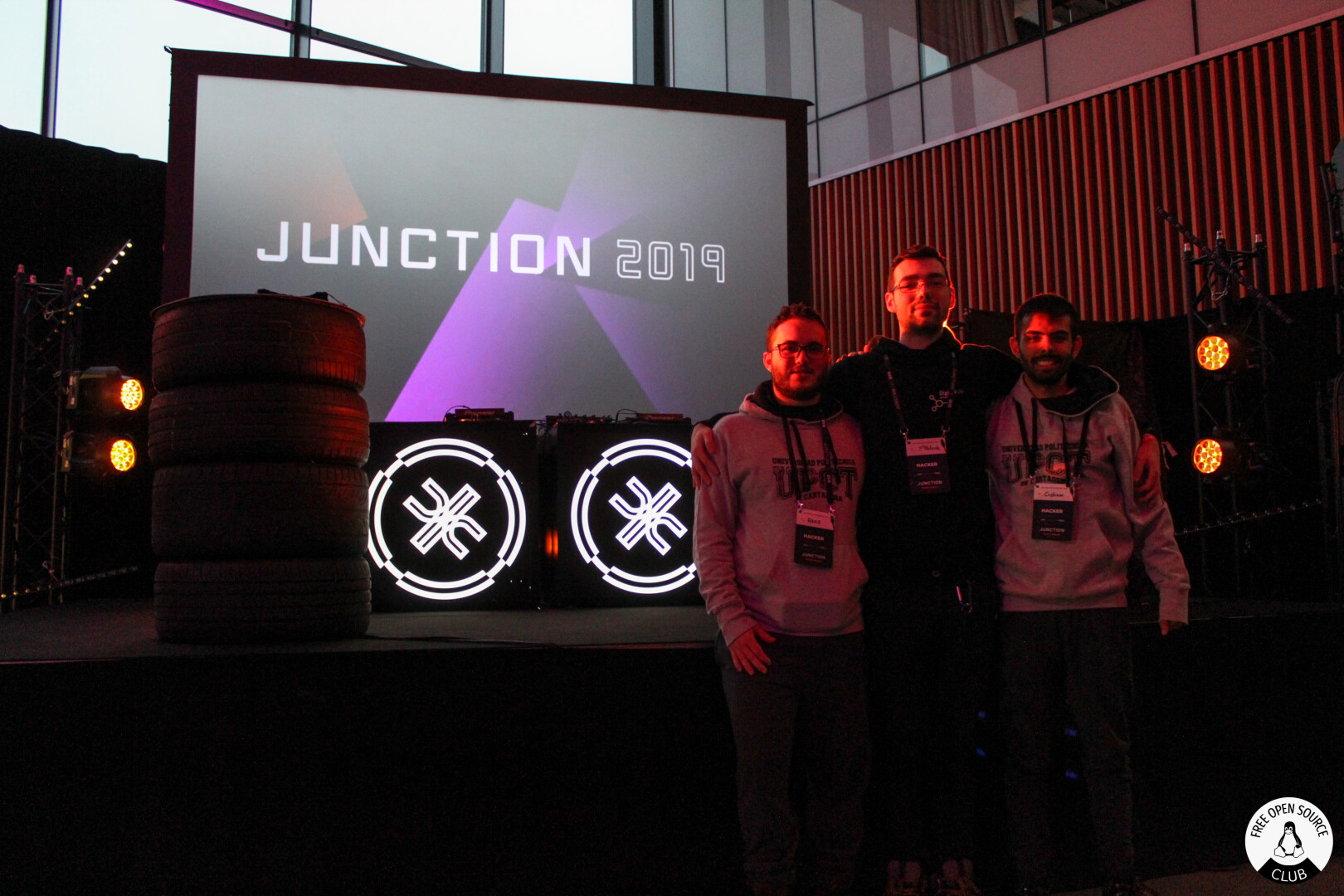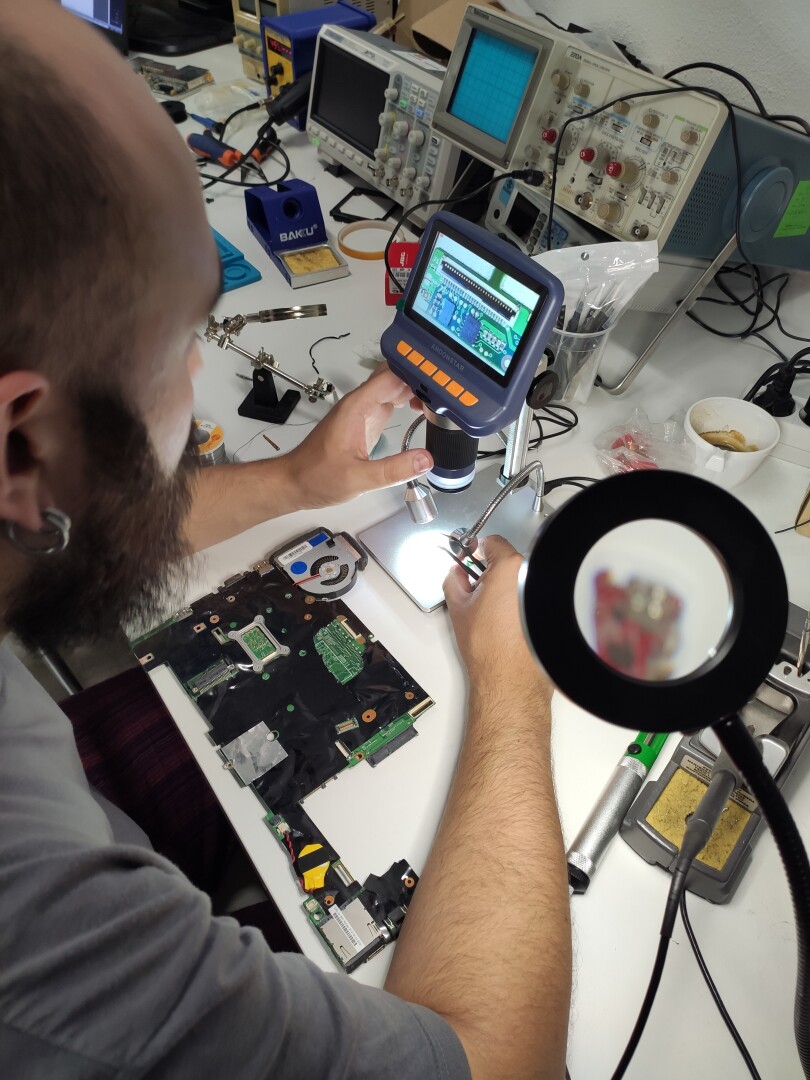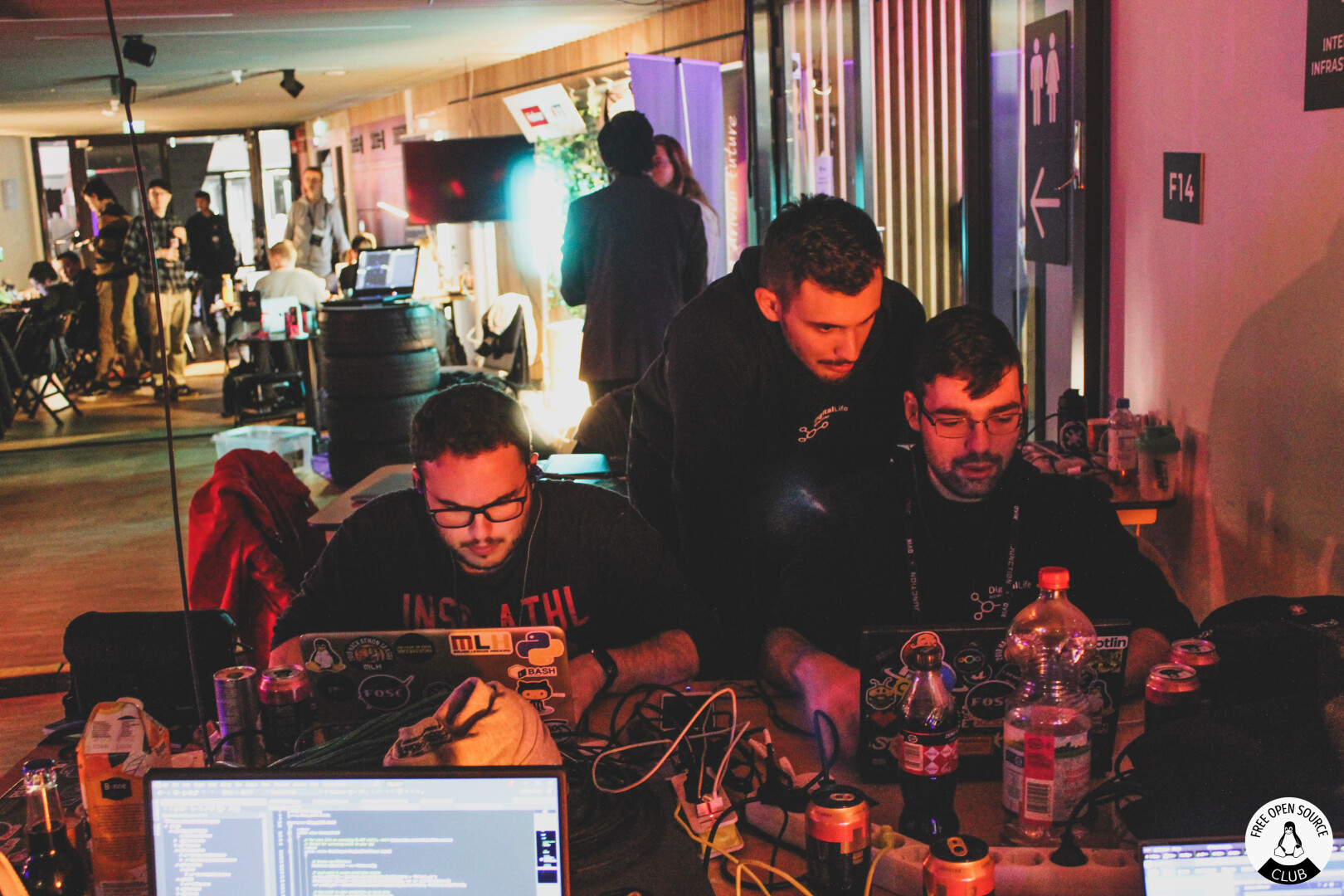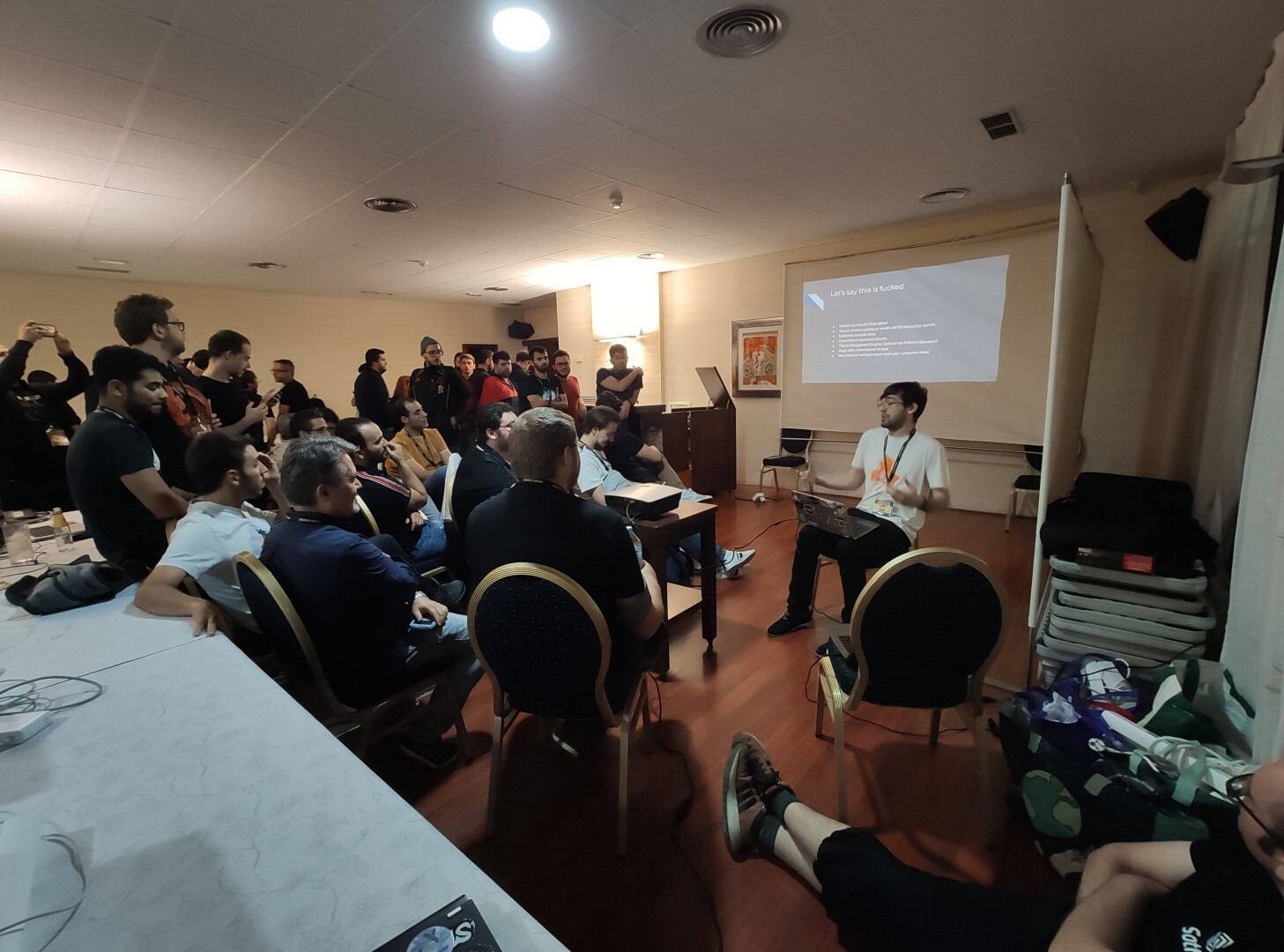 Linux, hackathons, courses, talks, server systems administration, open software, firmware and hardware!
OUR SERVICES
We believe in self hosting! Our members can enjoy many different applications which run from our servers.
Here we show a few ones, but there are much more.